WELCOME TO UNIVERSITY OF ABUJA TEACHING HOSPITAL, ABUJA, NIGERIA.
The Univeristy of Abuja teaching hospital is located in Gwagwalada in the Federal Capital Territory of Nigeria. It is a 350 – bed hospital with facility for expansion to 500 beds.
The hospital metamorphosed from a Specialist Hospital in 1992 under the Federal Capital Development Authority, FCDA, to a Federal Medical Centre in 1993 following its transfer to the Federal Ministry of Health.
In September 2006, the Hospital was upgraded to a Teaching Hospital for the University of Abuja.
Admission for 2020/2021 Academic Year
SCHOOL OF Post Basic CRITICAL Care Nursing
Find a consultant
See our list of consultants and find the one which is best for you
Our Departments
See more information about our departments profiles and functions
CLINIC SCHEDULES
See our clinic schedules and available working time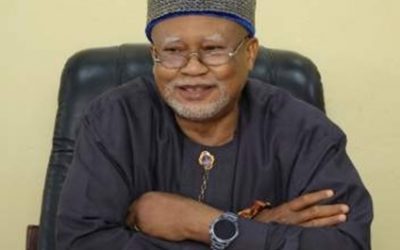 The University of Abuja Teaching hospital now has a right of occupancy over the piece of land she currently occupies. Breaking the news at a meeting with leaders of unions and associations in the hospital, the Chief Medical Director, Professor Bissallah Ekele said...
Welcome to the E-Portal of the University of Abuja Teaching Hospital
Health Research Ethics Committee (HREC)